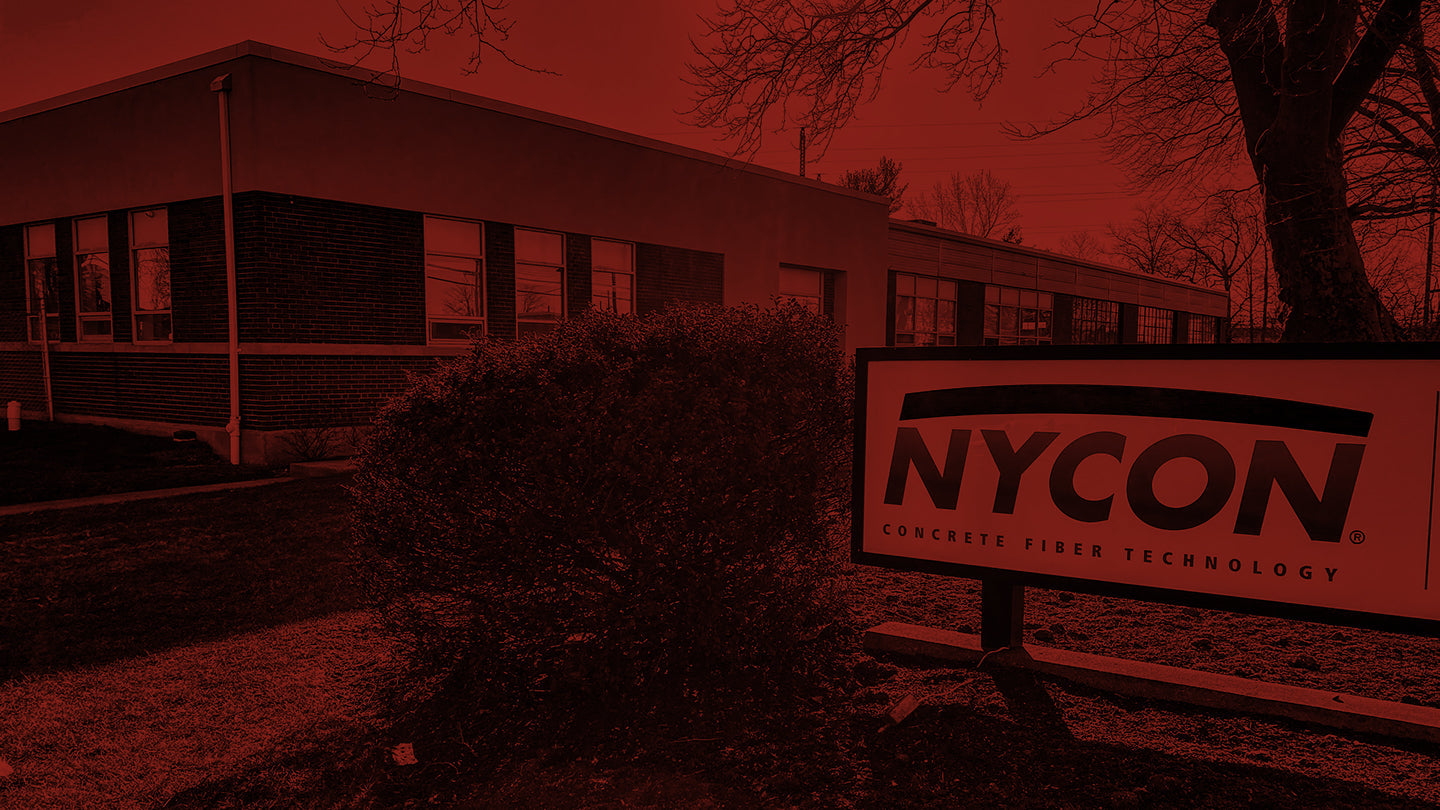 We offer over 20 different fibers from different material categories that provide a variety of solutions for our customers varied needs, including crack control, corrosion resistance, flexural strength, and durability.
There are billions of square feet of NYCON-modified concrete and asphalt in-place worldwide.
Cartons (33 lb) of most fibers can be ordered directly from the site.
For larger quantities, orders can be placed by contacting us.