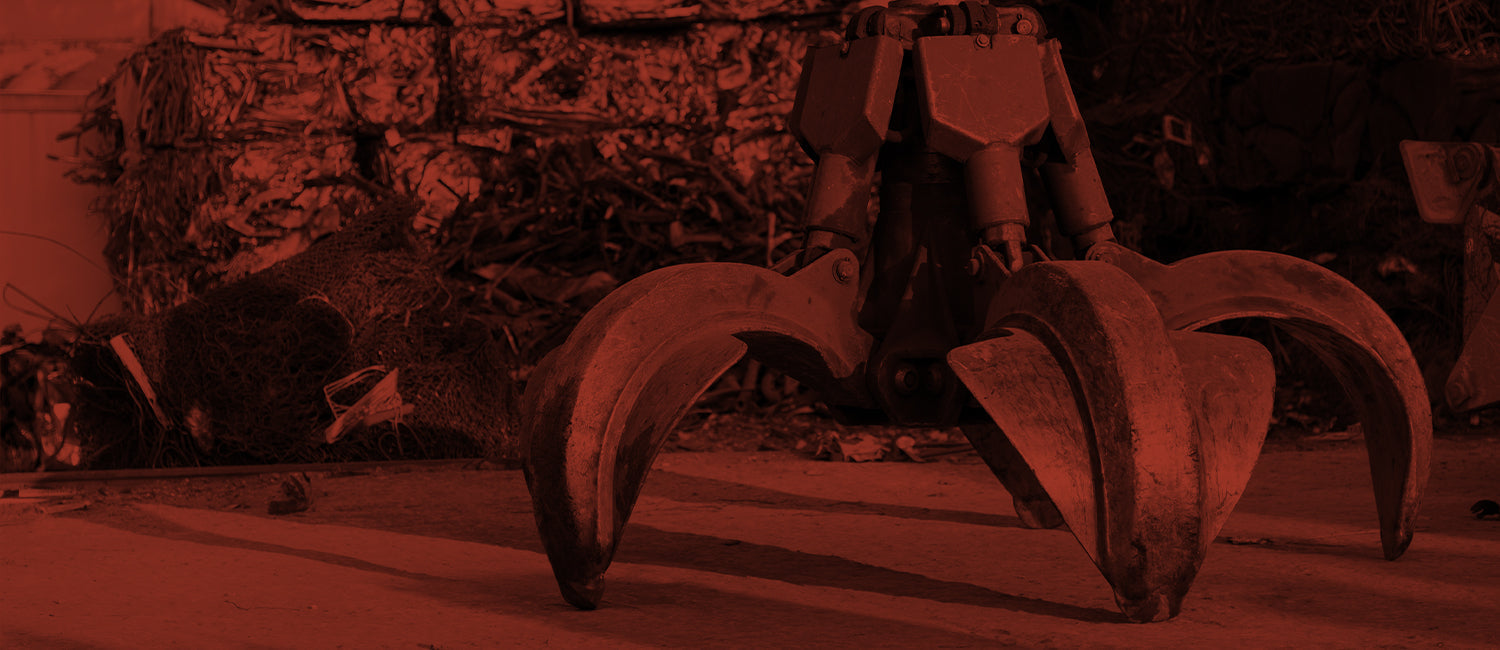 Extend the Life of your tipping pad
Save Valuable Time and Money
Concrete maintenance and replacement is the #1 overlooked expense of recycling facilities. Your concrete is a wear-part, and Tuff Mix has proven to significantly extend the life of your concrete slab. Contact us for a quote.
Key Benefits
Same Process, Better Results
The installation process of a new Tuff Mix slab is no different than installing typical concrete at your facility.
Ready to be Used within 48 hours 
Once your Tuff Mix slab is in  place, your facility will be operational in less than 48 hours, reducing your downtime dramatically.
Available thru Local Concrete Vendors
Our team will work directly with your local concrete supplier to provide you with a Tuff Mix slab designed to meet your expectations.
Long-Term Proven Results
NYCON's patented mix design includes the additive polyvinyl alcohol (PVA), turning a concrete slab into a composite that is 5x more durable than even high-strength concrete.
Get Tuff Mix For Your Yard
Our knowledgeable fiber experts are available to assist you with developing a longer lasting tipping slab and work with your local concrete supplier.